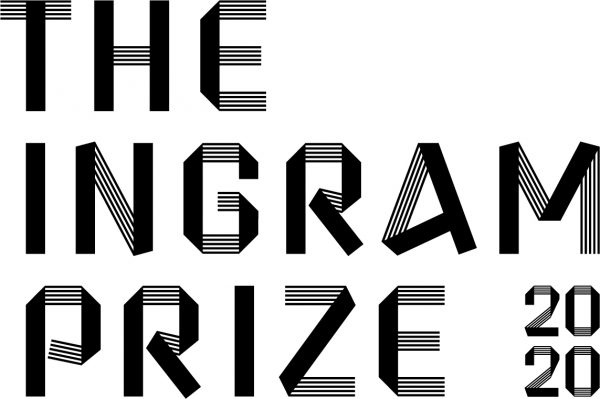 We are so happy to present the 2020 Ingram Prize. We have always believed that supporting artists in the years after graduation is vital, and this year especially, which has seen arts funding cut, and support for the arts seemingly decrease amid the pandemic, we are determined to make the 2020 Ingram Prize an even more valuable opportunity and support for artists.
Three artists will be selected as recipients of The Ingram Prize, and their entries will be purchased for The Ingram Collection.  One prize-winning artist will be invited to give a solo exhibition at The Lightbox gallery and museum in late 2021.  All of our finalists will be invited to a series of online professional development events, and have the opportunity to apply for a residency project at Hestercombe House and Gardens in 2021.
Unfortunately, the latest lockdown means that our Finalists' exhibition will not take place as planned, but we are proud to be taking the Ingram Prize online via the Smartify app. From Friday 20 November you can take a virtual exhibition tour in the company of Jo Baring, Director of The Ingram Collection. Meanwhile, you can follow us on Instagram to share in this year's digital prize & meet our finalists through our series of Instagram Live interviews, available to watch on our IGTV channel.
You can also explore the exhibition catalogue below.
The winners of the 2020 Ingram Prize will be announced by Jo Baring at 10 am on Friday 27 November via IGTV @ingramcollectionuk.