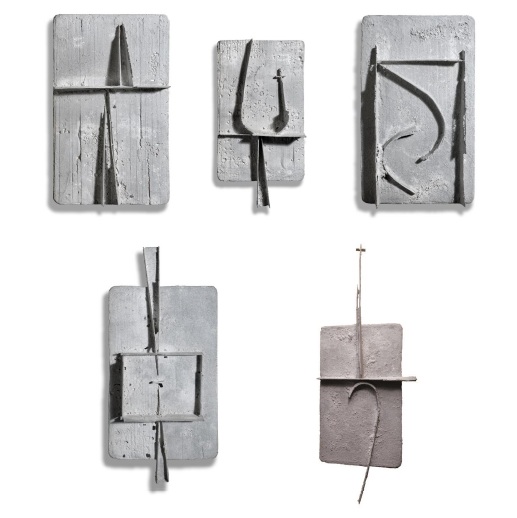 Geoffrey Clarke, R.A. (b. 1924) Square World I-V 5 aluminium reliefs Conceived in 1959. This series is unique. Square...
Read on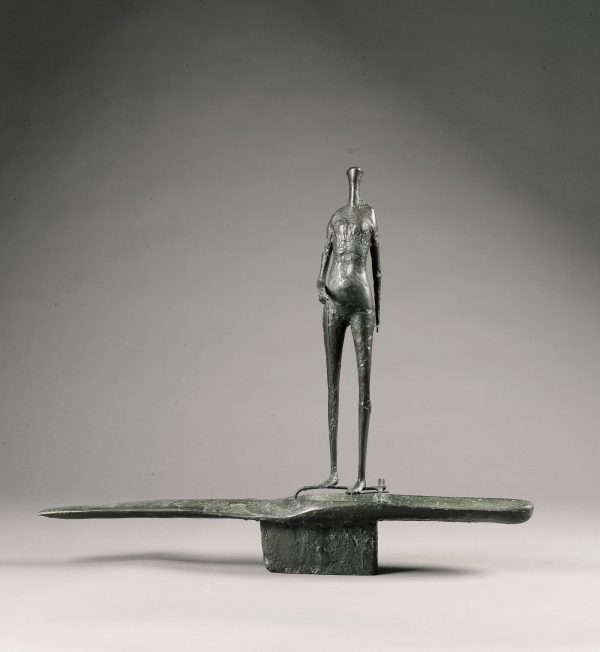 Modernism in British visual arts defines a period of change in artists' thinking and practice from the late nineteenth...
Read on
Following the Ingram Collection's purchase of Justar Misdemeanor's Soldier from the Jerwood Drawing Prize 2013, the collection's recently appointed...
Read on